YCDTC Advanced Class
This Advanced Class is for those wishing to compete in any of the Kennel Club Registered Disciplines.
We provide a variety of challenging exercises taken from Competitive Obedience, Rally Obedience and Agility. We also practice a number of advanced fun exercises and tricks using a wide variety of equipment to motivate and challenge our dogs.
We organise outings to train with other Clubs and have visiting trainers taking sessions for us.
Members of this class enjoy working and competing with their dogs and have achieved high levels of success in their chosen sport.
Course Overview
Cost
On application
Includes
Competitive Obedience
Rally Obedience
Agility
Fun exercises and tricks
Competitive Obedience Novice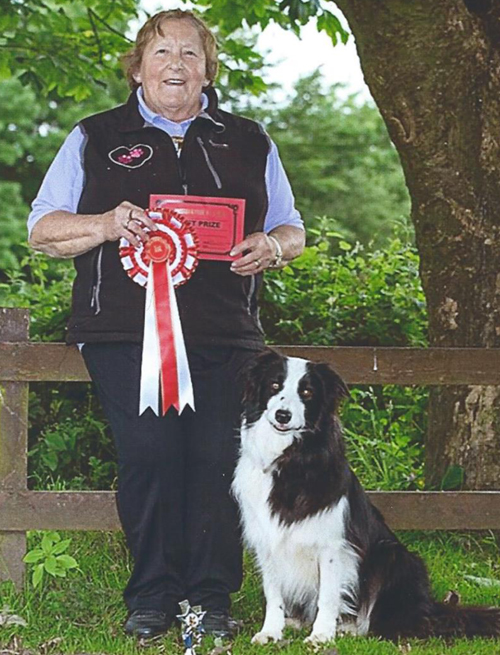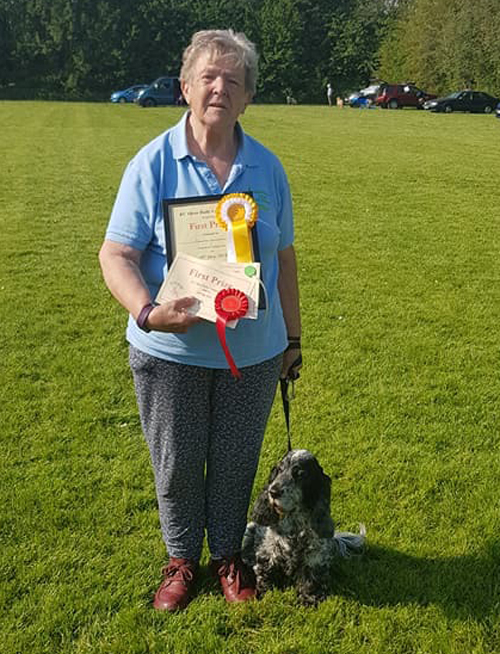 Competitive Obedience Beginners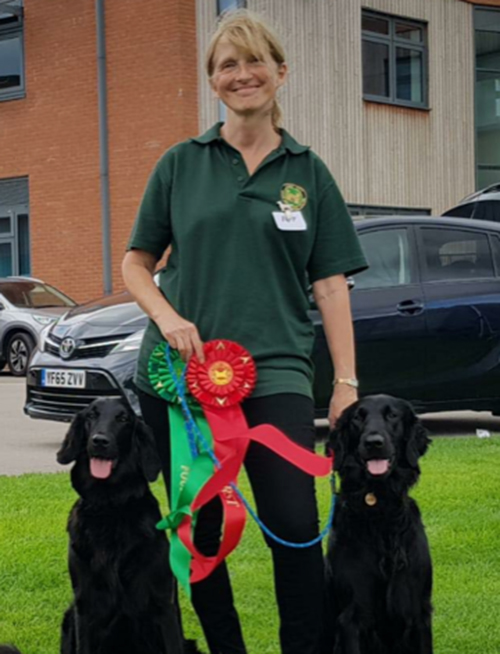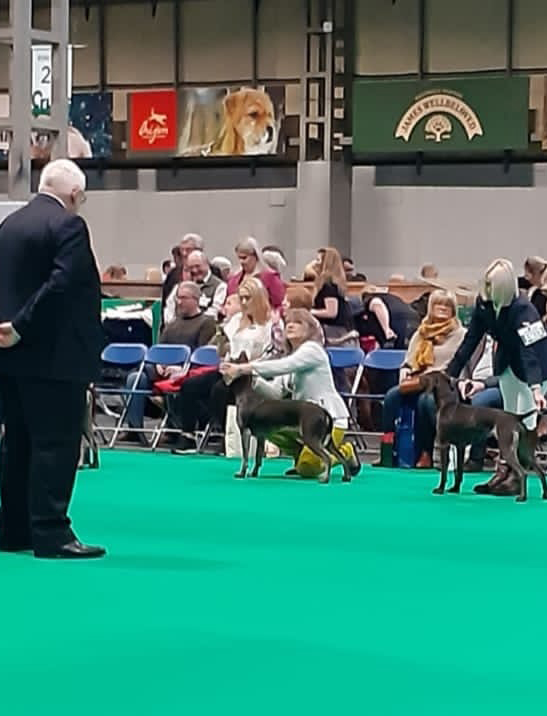 Qualifying for Crufts Special Pre- Beginners